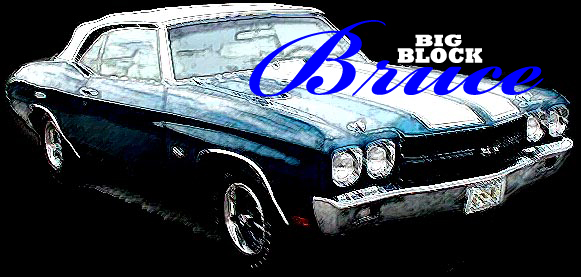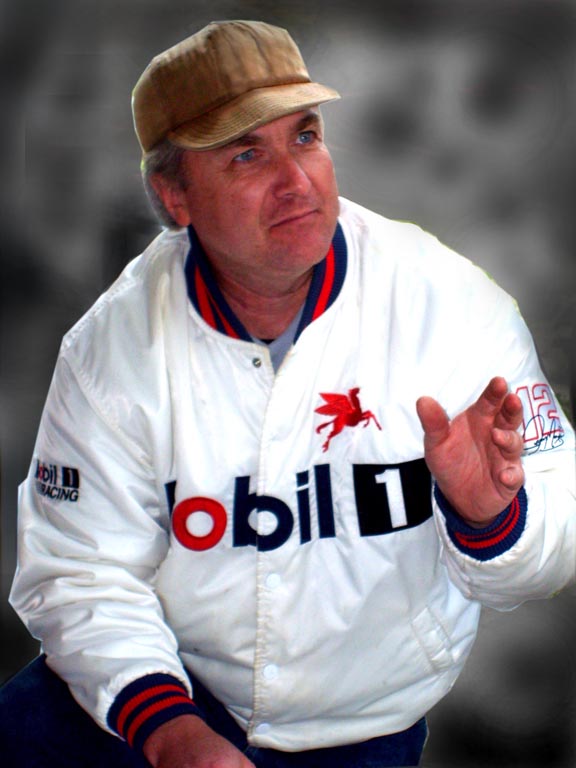 There is an excessive amount of flea market junk being sold there. Key chains, die cast model cars, air fresheners etc. If you put a set of heads up for sale there is a time limit automatically imposed, that if your cylinder heads don't sell within, you must pay to re-list them. If you put them up for sale at a time when nobody needs them very much, then you must take less for them or pay to put them back up again.

There are insertion fees, photo fees, bold title fees, color background fees, gallery fees, golly they sure have a lot of fees for a lousy seven to ten day auction where I'm not supposed to ever actually talk to anybody. I started selling on my own website in 2005 but that isn't a realistic solution for most people as they don't have the amount of inventory that an actual business has. The solution is a classified ad section on a website that is already receiving traffic from visitors searching for information and parts for classic muscle cars. That's exactly what HIPERFSEARCH is all about.
Who Is Big Block Bruce?
Big Block Bruce is Bruce Peoples born and raised in the Canton Ohio area where he still resides. His father Clyde Peoples started a garage business there several years before Bruce was born. The big money back then, in the early fifties, was not in high performance or "hot rods" as they were known then. Never the less they found their way into Clyde's Garage and the owner's young son found himself immersed in grease and surrounded by horse power at an early age.

In 1976 he restored his first car , a 1965 Chevrolet Impala Super Sport. At that time there wasn't much information available about how to do correct numbers matching restorations. These types of automobiles were plentiful and very few people thought of them as something to collect or preserve. Bruce began writing down numbers of anything and everything that came through the shop and cataloguing that information.