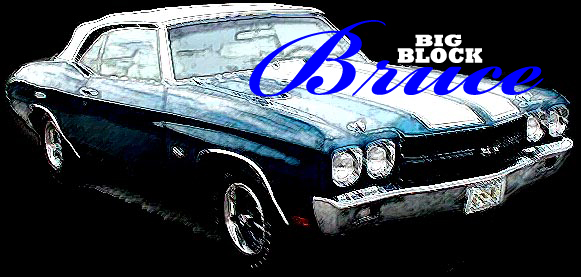 Engine Rebuilding & Authenticating Services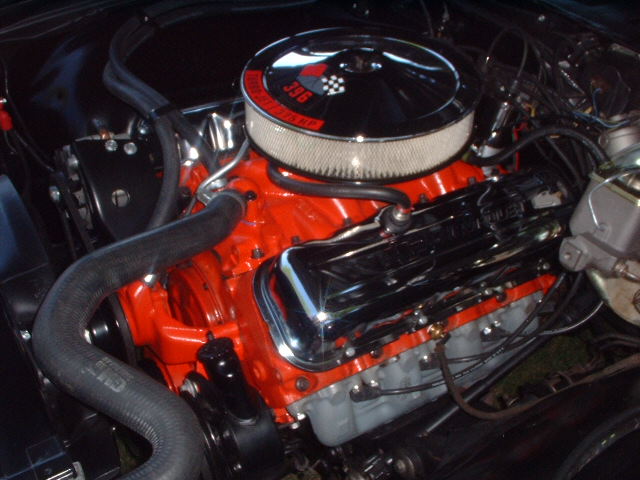 After authenticating all our blocks are cleaned by the shot peen method. Unless I know for a fact that there is no question about the integrity of a particular block. They are then magnafluxed and pressure tested. Only then are they entered into inventory and made available for sale.
At that time prospective purchasers have several different options available.

1. We Sell short blocks

2. We Sell long blocks

3. Or I will build a complete engine for you.